2020 Commencement Celebration
Department of Religion and Culture 
Congratulations to Our Graduates!

Bachelor of Arts in Religion and Culture
Michelle Baker
Taylor Marie Braford,
Summa Cum Laude, Honors Scholar
Aparna Cheran
Jessica Marie Counts, Magna Cum Laude
Kaitlyn Nicole Flecker
Norman Ray Harris III,
Magna Cum Laude
Patrick Wren Kearns
Emma Charlotte Masterman, Summa Cum Laude
Delaney Montgomery Peterson, Summa Cum Laude
Ben Bannor Schmidt, Magna Cum Laude
Samantha Nasreen Shamim, Cum Laude
Jeremy Noah Tidman, Cum Laude
Melissa Velez Nazario
Zachary Ryan Weeks, Summa Cum Laude
Master of Arts in Material Culture and Public Humanities
Congratulations from our faculty and staff!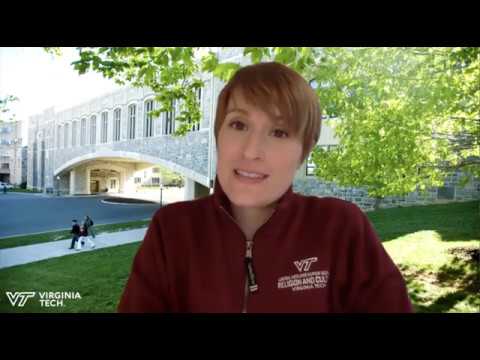 Amanda Villar
Danille Christensen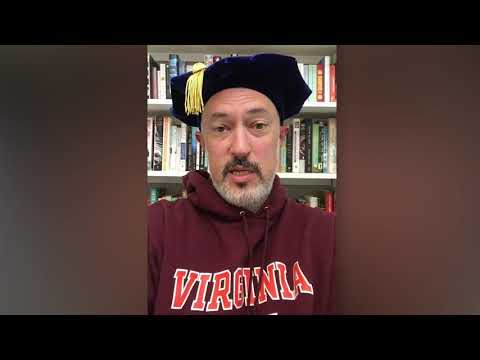 Matthew Gabriele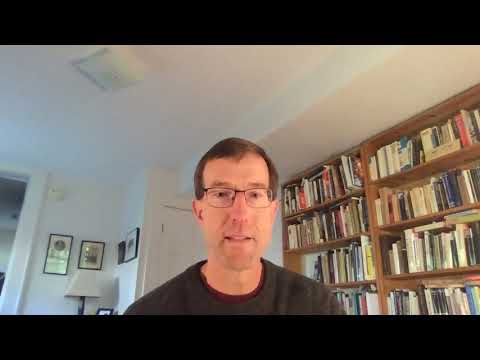 Brian Britt
Virtual Ceremony
Watch HokieBird reveals, tassel turns, and inspirational messages from Hoda Kotb and Nikki Giovanni.
A Note on Dual Majors
Students with more than one major may hear their names read in the video of their primary major's department.
Join the #HokieGrad conversation! Tag your photos and videos with #HokieGrad on Instagram and Twitter, or upload your photos and videos to the 2020 #HokieGrad Photo Album on Facebook.